Medical Supplies Available at RDL Distributors
SD Lipidocare is a hand held device that can be used to conduct various types of Lipid tests;
– Lipid: Total cholesterol, Triglycerides, HDL
– Calculated LDL, LDL/HDL, and Non-HDL
– Glucose: GLU
The device uses fingerstick or venous to collect various blood sample types (Whole Blood, Serum,Plasma). The device also comes with a Lipid management software for easy cholesterol management.
To download SD Lipidocare Analyzer Software Click here
SD Code FreeTM Blood Glucose Meter + strips
SD CodeFreeTM Blood Glucose Meter is a hand held device that is simple to use (No coding). It features pre & post meal marks, an alarm clock, hypo warning and a post meal alarm. Each test takes 5 seconds and only requires 0.9ul of blood.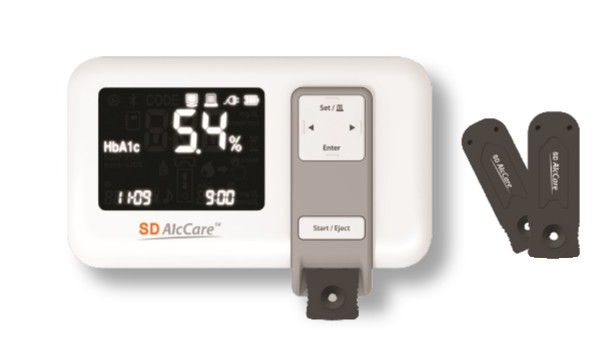 SD A1cCareTM HbA1c Monitoring System is an in vitro diagnostic medical device for professional use. The device is precise, accurate, convenient, portable and available at a reasonable price.
Materials Provided:
A1cCare Analyzer
Adapter
Check Strip
User Instruction Guide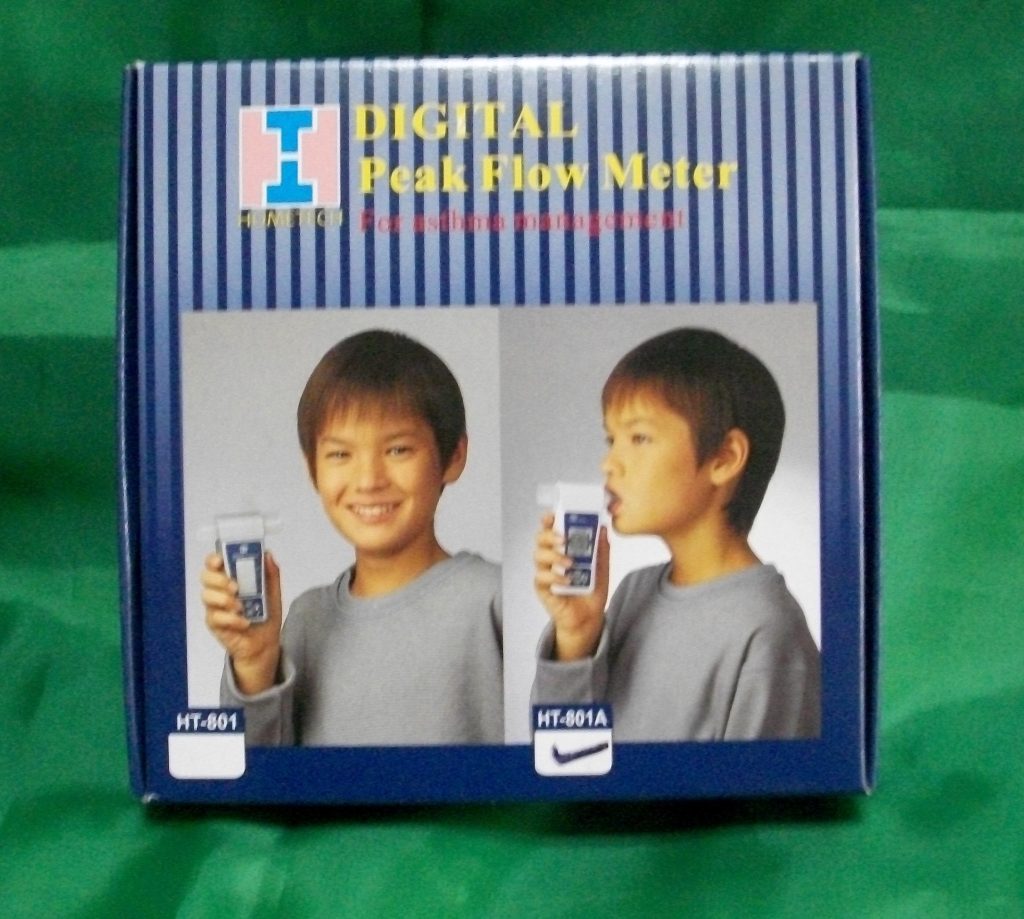 Home Care's Peak Flow Meters have been designed to help asthma sufferers monitor their condition without interrupting their everyday life. By measuring their peak flow on a daily basis, the user can control their medicine intake, keep track of the medicine's effectiveness and be alerted when an attack is imminent way before any signs of troublesome symptoms.
Life Source® Blood Pressure Monitor
In Box:
Cuff choices-9.4″ to 14.2″ (24 cm to 36cm ) or 14.2″ to 17.7″ (36 cm to 45 cm)
Manual
4 AA batteries
Quick start guide
Blood pressure logbook- 4 weeks long
EDAN i15 Blood Gas and Chemistry Analyzer
The EDAN i15 Blood Gas and Chemistry Analyzer features:
Portable, lightweight
Capable to run 50 samples with fully charged battery
Diagnose at the point of care, patient side, out in the field or exam room
Easy, Quick and Convenient
Zero maintenance
Minimize hands on time and training requirement
Auto sampling
Report is ready within 75 seconds after sample aspiration
Innovative microchip liquid control technology and micro-sensor multifunction membrane technology
High sensitivity and accuracy
Calibrator, Control and Electronic simulator to TRIPLE guarantee the RESULTS!
 Acquire patients' information via barcode/QR code
Up to 10,000 patient data storage
4 USB ports and LAN/WiFi for data management
Optional data management software
Multi-parameter cartridge
Multi popular time-sensitive parameters comes in one cartridge, including ABG, electrolytes and metabolites
Single-use cartridge avoids contamination
Room temperature storage with long shelf-life
The VEDALAB Easy Reader + is a rapid test quantitative reader including the most advanced and up to date technology for the in vitro diagnostic use.
Integrated Printer and Touch screen
Portable
Data Storage: last 1000 results with images
Over 30 parameters
Sample type: whole blood, serum, plasma, faeces
Reading Time: 5- 20 mins
Available tests: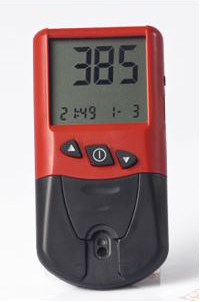 URIT 12 Hemoglobin Meter is used for the quantitative measurement of hemoglobin in capillary and venous whole blood. The quantitative measurement of hemoglobin is clinically useful in acute illness as well as in general care.
Parameter: Hemoglobin, HCT (Hematocrit)
Principle: Optical Reflectance
Sample: Capillary or Venous whole blood (13-15µl)
Strip: H12 Hemoglobin Test strips
Speed < 10 seconds
Measuring Range: 4.0g/dL – 24.0 g/dL
Memory: 250 test results
Quality: Control HQ – A Hemoglobin Control Solution
Calibration: Factory calibrated according to ICSH
Power: DC 6 V (two CR 2032 Batteries)
Dimension: 102 mx x 50 mmx 9 mm
Single button-operation
Palm sized and conveniently portable
Independent analysis and printing components, works without external power source, has Internal rechargeable lead battery
Equipped with Blue tooth function and USB port
Calibrator assist in obtaining accurate
Additional calibration capability for even more accurate results
Easy daily maintenance, compatible with multiple test strips
Parameters: pH, Nitrite, Specific Gravity, Blood, Glucose, Bilirubin, Urobilinogen, Ketone, Leucocytes, Protein, Ascorbic Acid, Creatinine, Microalbumin, Calcium
Measurement Principle: dual wavelength reflectance method
Measuring wavelength: 4 LED wavelengths (470,550,620,720, nm)
Sample preparation: manual dipping
Reaction Time: 60 seconds per test
Data Memory: up to 1000 samples
Display: LCD coloured touch – screen
Strips: URITT 14 G urine Reagent strips
Interface: Micro USB, Bluetooth
Work condition: Environmental temperature 540 °C, RH: 20%-80%
Power Supply: power adapter 9V DC,1.5A
Dimensions: 120(L)x83(W)x31(H) mm (analyzer)

110(L)x 80(W)x38(H)mm(printer)

Weight: 180g (analyzer),180 g (printer)